WELCOME TO RAVENSTAT LTD
Cardiff's Premier Digital Print & Production Centre.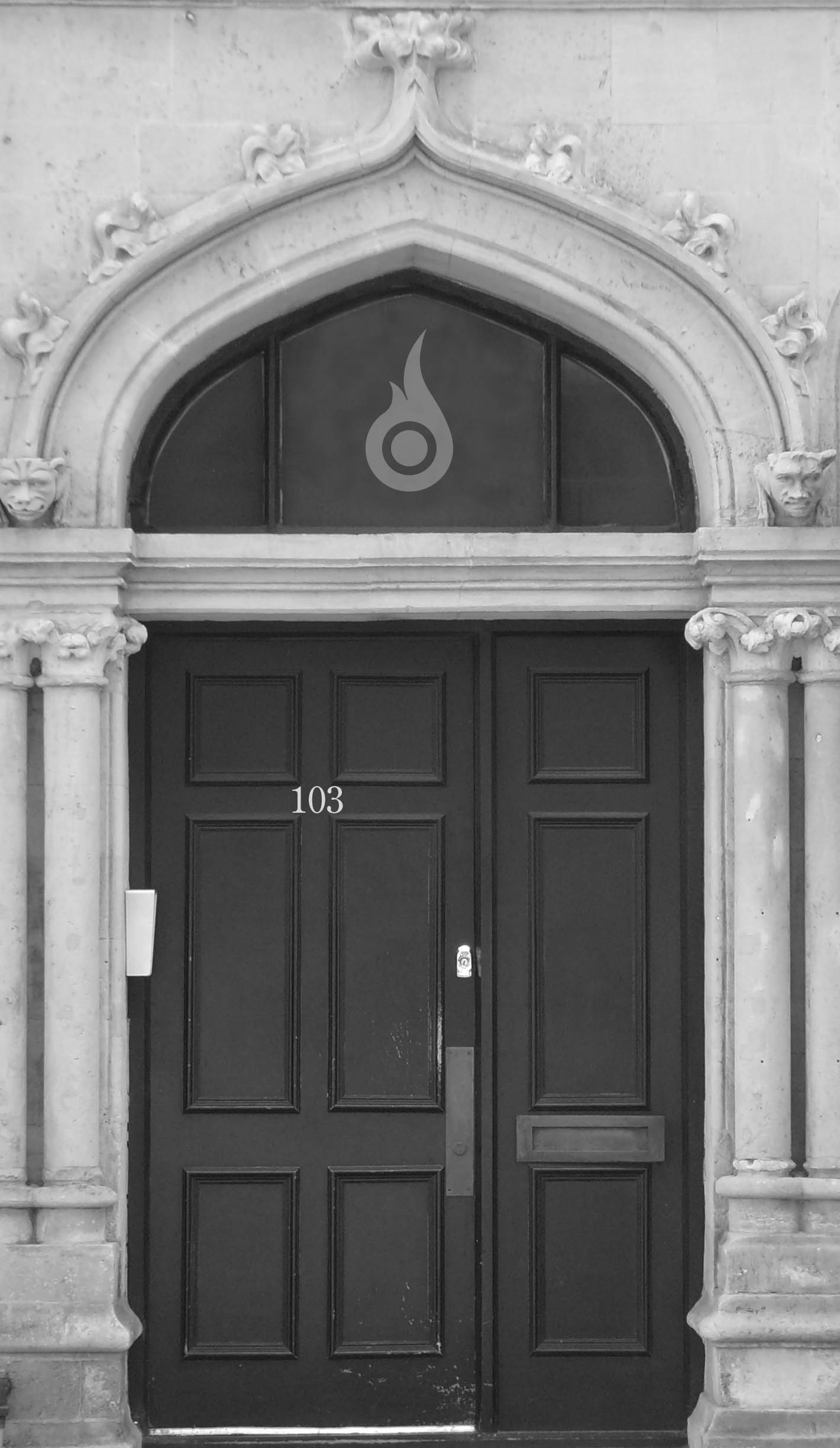 Ravenstat Photocopying Services is a digital and technical printing company established in Wales' creative and cosmopolitan area, Cardiff Bay in 1982.
Now one of the Wales' leading digital printing companies Ravenstat Photocopying Services specializes in providing business printing solutions including a wide range of services such as:
o Reprographic digital printing
o Digital copying
o Architectural and technical drawing print and plotting
o Wide format printing,
o Mono & colour copying,
o Digital scanning, poster printing,
o Flyer and leaflet printing,
o And finishing including perfect bookbinding.
This broad range of high quality, affordable printing services makes Ravenstat Photocopying services among the best printers in Wales and indeed the UK.
For nationwide delivery, competitive pricing and dedicated, friendly and personal customer support call your personal customer services director Mrs Frances Wheeler to talk about your print needs.
Tel: 02920 488 320

Email: frances@ravenstat.co.uk
Advanced IT Performance
To compliment our already existing range of advanced technology, the latest technology, also needs the latest IT infrastructure to support it, with Ra...
[more]
Eco-Friendly
Ravenstat is all too aware of its responsibility to the environment. The company has now got a full eco-friendly range of products and services to fi...
[more]
We are on the web!!
Ravenstat are extremely pround to anounce the launch of the new look website. With the help of Designdough Ltd, Ravenstat have now got in place a ful...
[more]